Welcome back to my blog! I've been deep into the study- and-KDrama-watching cave (If you follow me on Twitter, you should know that I'm basically obsessed with Moonlight Drawn by Clouds. Sorry to all of those who find it a bit lacking? I don't! *is hopelessly in love with Park Bo Gum*). So that's why I have not been here… since JULY. I'm here to basically procrastinate before studying for my statistics exam! On the bright side, you get to read about me…! I don't think that is truly a bright side… but still… It's so good you're here!
PS. I'm aware there was a new post alert during the past week… I posted something by mistake and deleted it quite quickly 🙂  
---
You might be wondering (probably not): What has Nat been up to these days?
The answer is… about everything and nothing all at once. I might have to divide this post in sub posts… If I don't this might get messy. 🙂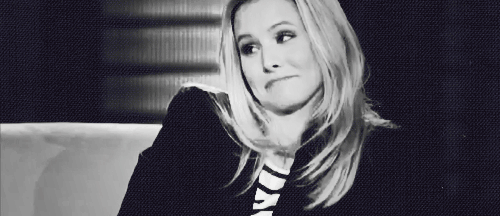 I took my PCAT.
(I did tell you I was going to try to be an adult these months… I am turning 21 this November, you know) Remember how I said I would study a lot? And exercise a lot?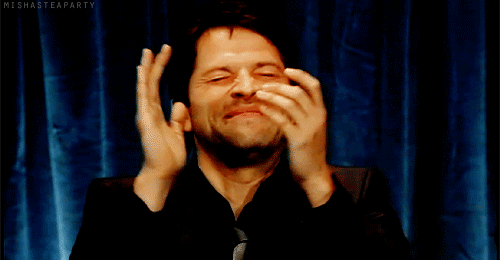 I only got to General Chemistry and worked from there. But my results were quite good! So I still haven't lost my touch. (Except for Math.)
I should have written a post after taking the PCAT. It was honestly an experience. At first we couldn't reach the place because our GPS wasn't working. We got there 15 minutes before my friend's testing window began. I had 15 more minutes to prepare… and then it was my turn. (We shall NOT talk about the picture they took of me. It was honestly awful).
Those next four hours are now pretty much a blur… but I remember being so anxious because I was running out of time at so many of the sections! TWO of the lectures on my Critical Reading section had to do with literature. That was nice, especially as they had to do with culture and what could be considered as a national literature. I was honestly so interested on that topic!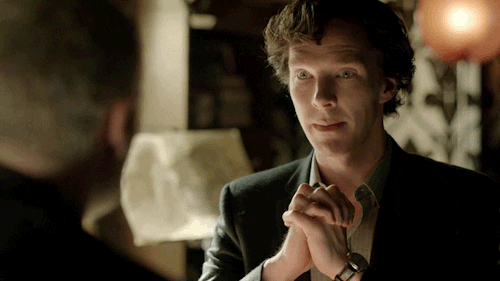 And then Math arrived. Those were pretty much the worst 45 minutes of my life… only overran by my first Pre-calculus 2 test on my freshman year. Oh, boy, was that a disaster. Although I could have done a bit worse? I have no idea.
My friend and I went to eat afterwards… and then arrived to a mass/baptism/wedding. -At first I thought it would be so long and I was so tired already…! But my romantic side came out quite quickly, the wedding was so cute, and seeing them be so excited about marrying? That made me so happy, even if I had no idea who they were. -We then got to my friend's home and watched movies and Coffee Prince. It was nice. (And I cried with one of those movies. María, I know you're reading this. I still hate you. :D)
So I'm now working on my application. (oh, well… I started it today. Happy?) I still have to ask two of my professors for letters of reference… and that scares me to no end. I mean, who should I ask? I don't think any of my professors likes me enough to make a nice one for me. I'll try, though. Maybe one of them can surprise me. I also have to write an essay! I need to see if my writing skills are up to par with what they are asking for! 🙂
Blackouts and funerals
There was this huge blackout in Puerto Rico. You MUST have heard about it on the news (or at least seen it somehow online?) It lasted about 2 days and a half and people either played Pokémon Go on the streets or watched the stars. They looked amazing! There are beautiful pictures people posted online because there wasn't any light pollution. I basically used my family's flashlight to reread The Assassin's Blade and rest. (I had not rested at all during the PCAT weekend. I was exhausted).
The day after it started, I got the news: My aunt (she was my deceased aunt's twin sister) had died that morning, and I hadn't found out because we were all out of battery. So my dad called from Texas, and both my grandma and my aunt's sister arrived at the same time. That was when I realized something was wrong. I literally started shaking, and my mom couldn't stop crying. I think that moment will be stuck in my mind for the rest of my life… especially as it was only 4 days since my grandma's death anniversary. My dad came home for a week, then, after I booked his tickets. It was nice, since he'll come back again this Christmas. I mean, the circumstances were rough but there was a bright side to all of this.
Stray thoughts…
So… basically, some things have changed, but a lot has stayed the same. I'm taking six classes this semester. (Please remind me of WHY I took this decision?) Some of them are easy, some of them are harder, but all of them take too much time from my hands! Time I could be using for blogging… (Who am I kidding? I would use it to be online, watching TV shows or reading.
I'm also still quite excited about my Instax camera! It feels like I'm creating these tangible memories when I take those pictures. I'm planning on decorating one of the walls of my room and fill it with instant photos. Be sure to follow me on Instagram to see if I follow through with that promise. 🙂
So here I am… listening to the Descendants of the Sun soundtrack and simply writing to procrastinate. I might have some more things to say quite soon, so please come back and check if I have posted my latest rant.
*signs off with a Park Bo Gum gif*