A few notes before I start this post:
I started blogging 3 years ago! Can you believe it? (I most certainly can't ) As I have told you before, I did not expect to be blogging for so long… but here I am. 🙂 I am sure 18/19 year old Nat wouldn't imagine how nicely life is treating me right now… I'm happy. ❤
I'm currently on a Twitter hiatus! This is why you have probably not seen me around for a while. I'm trying to concentrate on my studies and Twitter is literally a black hole I could stay in for hours. *shrugs* 
---
Hello, everyone that is still somehow following me! I am still alive after my first few weeks in pharmacy school! That is an accomplishment, right? This post will probably be full of pictures… Are you ready for it? (Yes, I'm writing this post while listening to the new Taylor single. I'm a Swiftie. Keep up!)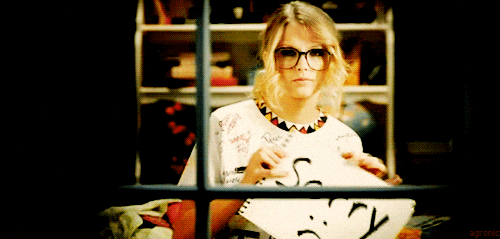 ---
Let's see… Some huge events in my life that should get their own post, but since I'm short in time, here we are!
I finally  graduated! Somehow I survived everything… And even though graduations are supposed to be boring with protocol and such, it was so much fun (even though my best friends did not attend *narrows eyes*)
Literally as soon as I graduated, I went directly to the apartment where I'm staying while I'm studying, so I did not have much time to think. The day after my graduation, I went to my first day of orientations at my new uni. That was both cool and scary.
That first week, I had my white coat ceremony. Simply getting to wear that coat for the first time as a student pharmacist is a moment I will always cherish. (And the fact that my best friend was there to see it all made it all worth it. ❤ )
---
A few notes on my experiences in pharmacy school so far:
I have not taken any exams (yet), but they're getting closer, and I have been studying along with my roommates so I can survive. (My first exam's from biochemistry, so I'm crossing my fingers!)
My professors are from different parts of the world and I'm loving that… even though understanding their accents was hard at first. (Still working on some of them… I will succeed at understanding them all! You'll see!
I love my class. Everyone just wants to help each other pass and have fun along the way. I really hope we become really close. ❤
As for my experience staying away from home, it has definitely been better than expected. I love my roommates and our dynamic. ❤ (Even though… uh… our bathroom roof (plaster?) fell last week. And that same day there was a blackout. That's life, I guess *shrugs*)
As for my reading, I'm around 25% done with Our Dark Duet by Victoria Schwab and I'm loving it. ❤
These: the good, the fun, the bad, the ugly, are experiences that I will never forget. I sincerely love this stage of my life, and the people I'm sharing it with.