Hello, there. Welcome to the actually interesting part of my 2018 recaps! 🙂
As you know I did not have much time for blogging this past year *cough* I was not organized enough *cough* so… whenever I could read books, or watch movies or TV shows I did not post about them. I thought I could share them with you 🙂
This is the one and only post about my favorite books of 2018!
---
If you follow me on social media (which is probable, if you are reading this) you'll know I struggled to finish my Goodreads Reading Challenge this year. I set a goal of 25 books, which is one fourth of my goal when I was in high school. To be honest, I do not have much time for books ever since I started Pharmacy school, and it saddens me. This is why I tried my best to find small bits of time here and there. I'm proud, even if some people will think I should not be. *shrugs*
I'm choosing 5 books this year. This is definitely not going to be easy, but here we go.
(5) A Very Large Expanse of Sea, by Tahereh Mafi
Reading this, I knew we were getting a glimpse into the author's life. And it honestly hurt to see how stereotypes can shape someone's experience. Reading about Shirin's anger with the world, and how she did not want to let anyone in? It made me sad, and it definitely made me reflect on how you never really know what a person is thinking or feeling, no matter how they react visibly.
I had already read Tahereh Mafi's Shatter Me series (and I'm up to date with it) so I knew she would not disappoint me. I'm glad she wrote this amazing book.
(4) Radio Silence, by Alice Oseman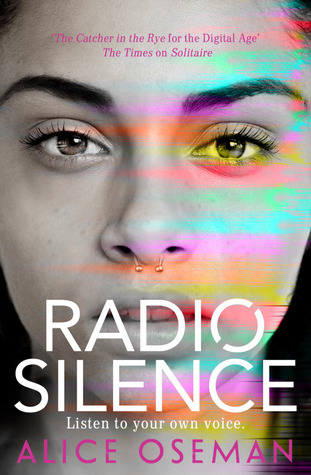 I first found of about this book because I was looking for ace representation. Then I started reading Heartstopper, and read Solitaire and every single Alice Oseman book and I knew I had to give this a chance. I loved that Frances and Aled are friends, not "friends", if you get me. They are not set to have a romantic relationship, but that doesn't substract from the depth of the story.
(3) Kingdom of Ash, by Sarah J. Maas
I waited so long for this book, it's not even funny. (Not more than people following Aelin's story since the Livejournal days. but still). If I'm honest, I read this book just before a Pharmacotherapy exam, and, at this day, I have no idea how I passed it. But moving on, it was an amazing book, it gave me most of the things I wanted from it (and excruciating pain, we can't forget that). I really want to reread the series at some point of my life, and remember how my life was at this point. Aelin's journey helped me through a LOT during these years, and I shall always be grateful. ❤
(2) The Seven Husbands of Evelyn Hugo, by Taylor Jenkins Reid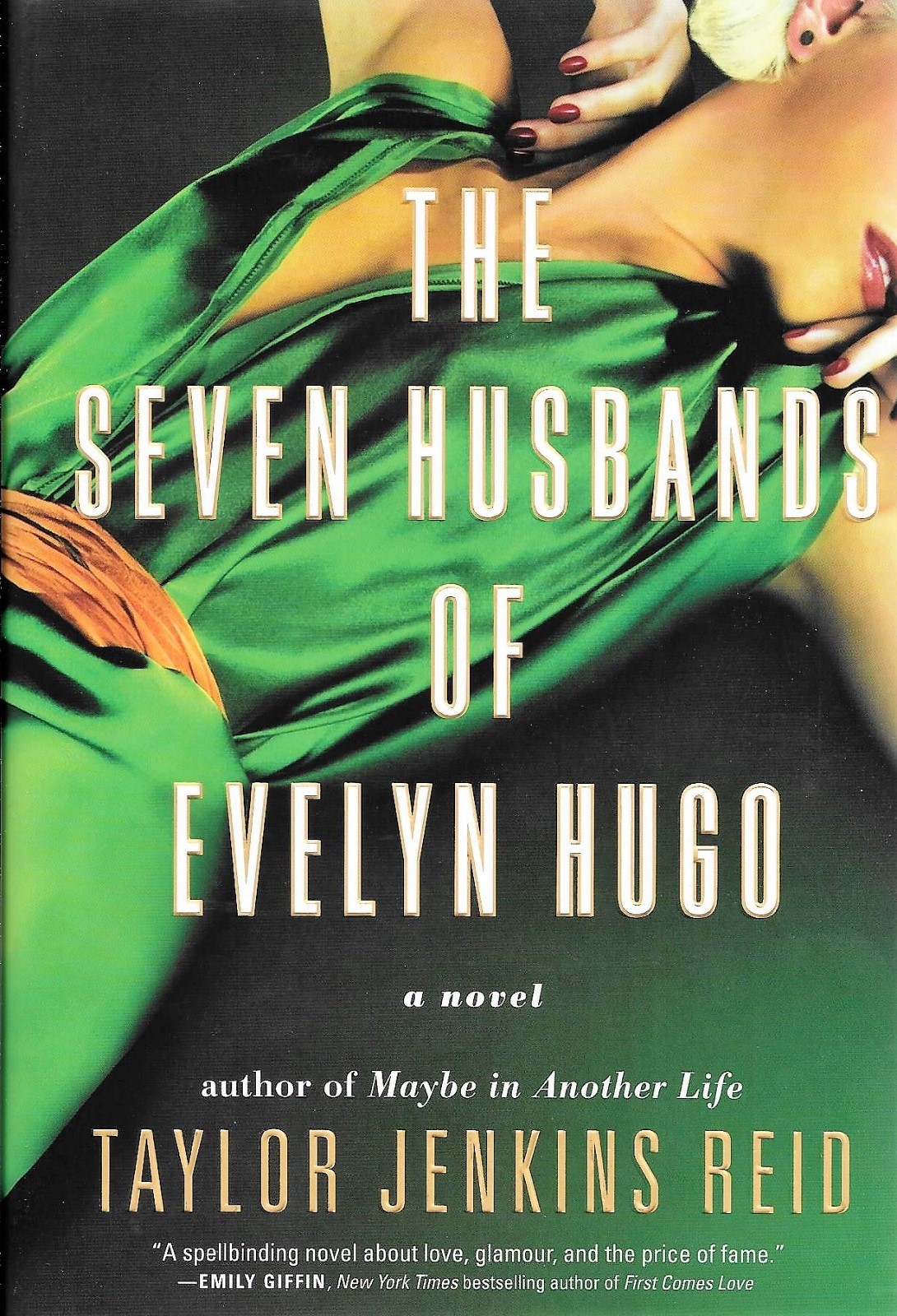 I did not understand the hype around this book, then I read it. This is one of those you just can't. Stop. Reading. Evelyn's story enthralled me and never let go. Please, everyone. If by any chance you have not read this, feel doubtful, or do not understand the hype, join us. You will become Evelyn Hugo's #1 stan. 🙂
(1) An Absolutely Remarkable Thing, by Hank Green
Look, everyone. I'm as surprised as you are. I still can't stop thinking about this book. When I first picked it up, I had no idea of what it was about. I will admit I only started it because Hank Green had written it, and I am a fan. But I was pleasantly surprised. He gave us a glimpse into the thoughts of a public figure. The public thinks one way, but the truth is that her image has been manipulated by April, and the people around her. And isn't this what is real? We all, not only celebrities, have this mask, this image we like to project, and April showed us what's real. She owned to her mistakes: she accepted she screwed up, and gave you a heads up of what would happen. I was surprised to see that there would be a sequel (according to Goodreads), because I could have accepted this ending. Although I can't wait to see how the story will continue!
---
Anyhow, people. I want to wish you a happy new year, and that 2019 brings you the happiness you desire, and the goals you want to achieve. ❤